Autumn Synod met on the 8th September at Bede Academy in Blyth.
Synod started with sung worship led by Tim Wolley and Stephen welcomed everyone to synod.  Particulary those who have moved into the district to take up roles within the life of the churches, circuits and district.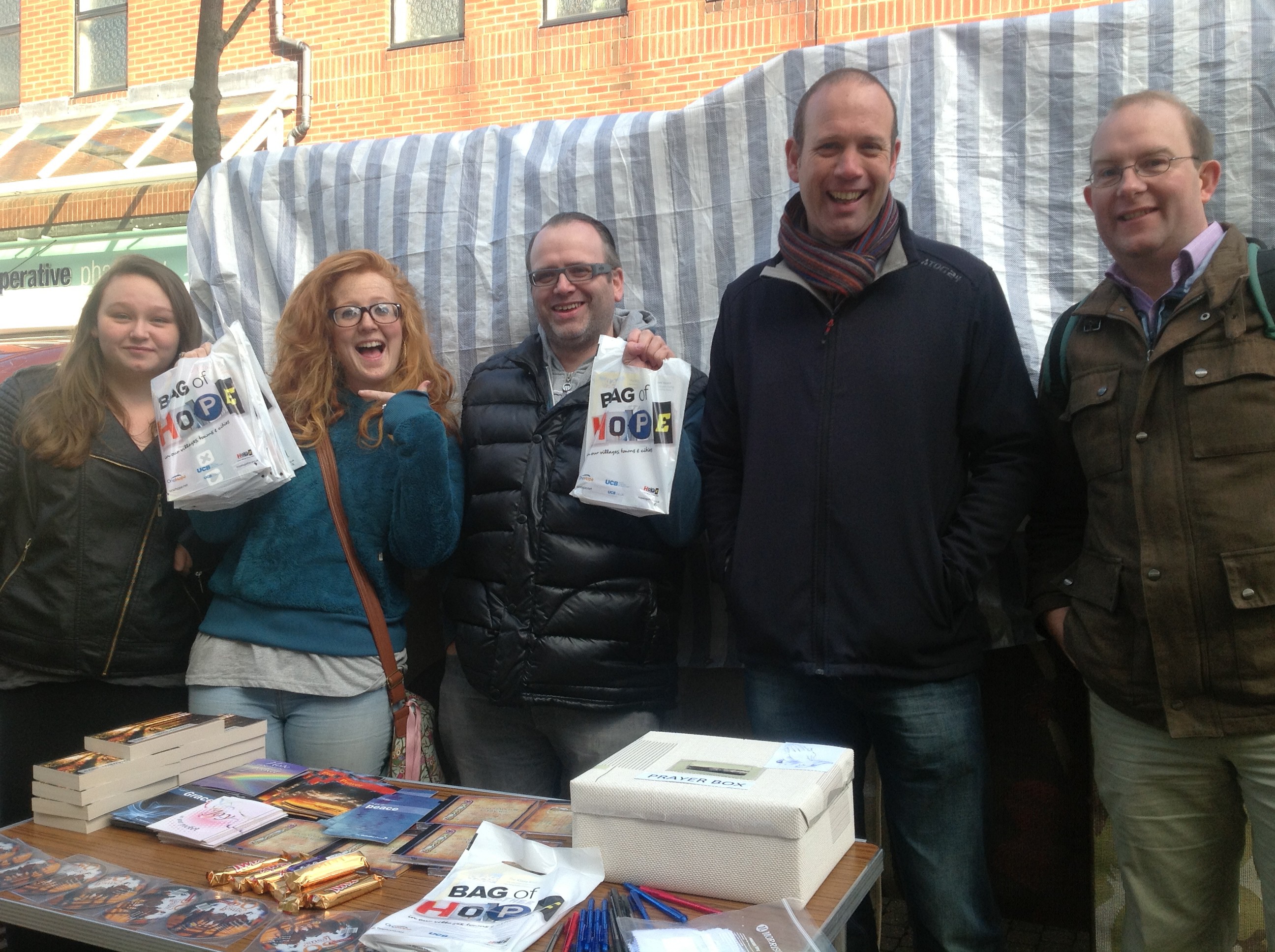 Elaine Lindridge brought her report as District Evangelism Enabler and reminded us of all the work that has been done in the district including Together Mission, Get out of Church Sunday, Together Weekends, Growth and End of Life plans and Harvest Hands.  Elaine then invited us to imagine all that God might do for us as a district in the next 5 years. To release resources into mission, to look at what we need to start and what we need to stop, to explore and begin fresh expressions,and to employ more people in evangelism, mission, fresh expression and pioneer roles.
You can read her newsletter here with info on events that are taking place.
Stuart Earl then presented the servicing and resourcing report and reminded synod that the work carried out around the district is the basis for the work that Elaine was talking about.  Resourcing projects across the distirct is an important part of our mission work and is vital to the life of the distirct.
Synod then moved onto the buisness of conference and David Goodall shared some thoughts and prayers before we looked at the major buiness from Conference 2018.  The video below shares highlights from conference.
The first major report that was shared was that of the Marriage and Relationships report.  Elaine shared some of the history of this conversation from 1990 up to the present day.
Below is a video of the presentation from conference by the Marriage and Relationship Task Group.
Marriage and Relationships Task Group presentation from Methodist Church in Britain on Vimeo.
We were left with a quote from John Wesley as a reminder to what each of us is called to.
'Though we cannot think alike, may we not love alike? May we not be of one heart, though we are not of one opinion? Without doubt, we may. In this all the children of God may unite, even though they retain these smaller differences. These remaining as they are, they may help one another increase in love and in good works.'
John Wesley : On the Catholic Spirit
If you would like more information on this issues and those working within the Methodist Church to support and represent others please visit Dignity and Worth.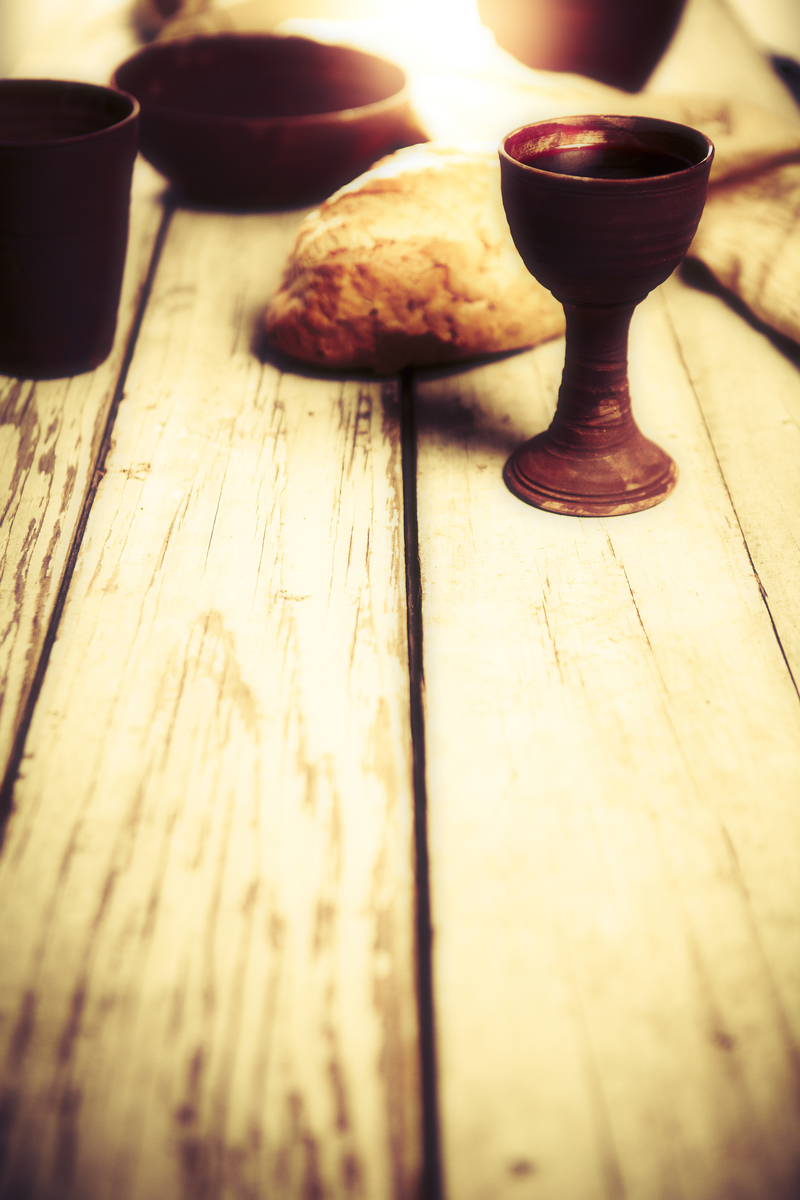 Synod moved into a time in which it shared communion together.  The chair of disitrict, Stephen Lindridge led us in this time.
For I received from the Lord what I also passed on to you: The Lord Jesus, on the night he was betrayed, took bread, and when he had given thanks, he broke it and said, "This is my body, which is for you; do this in remembrance of me." In the same way, after supper he took the cup, saying, "This cup is the new covenant in my blood; do this, whenever you drink it, in remembrance of me."  For whenever you eat this bread and drink this cup, you proclaim the Lord's death until he comes.
1 Corinthians 11:23-26
The calling of the Methodist Church is to respond to the gospel of God's love in Christ and to live out its discipleship in worship and missionThe Methodist Church
After lunch synod focused on the conference report Reaffirming Our Calling.  We watched a video put together by the Connexion that looked at the different elements of this.
One of the final bits of buisness was the presentation of the District Mission Plan.  The plan was presented by Stuart Earl and Stephen Lindridge and all the recommendations were confirmed by conference.
The plan can be found here.
Circuit groups were sent away to discuss the following questions.
With reference to the District Mission Plan:
1. Is there anything that has leapt out as significant regarding where
your church/circuit is?
2. How do you see your 'Growth/End of Life plans' feeding into this?
3. Can we realistically expect there to be a development of small groups?
Feedback session – has God spoken in your group? Is there anything you would like to share?
The final piece of buisness was to look at the role of Disitrict Community Engagment Enabler.   This post was agreed and will begin in September 2019.